we'll take care of your heating, AC, Plumbing & Electrical needs Your Satisfaction Is 100% Guaranteed
Boiler Heater Repair In Alexandria, VA
Installing & Repairing Boilers throughout the DMV area
One of the most important appliances you can own as a resident in Alexandria is a powerful boiler. If you want to keep from shivering throughout a cold Virginia winter, having a safe, reliable boiler is critical for keeping consistent heat within your home. If you need to have a boiler installed or replaced inside your property, our team at A Action Home Services can get you the heat you need without delay.
Alternatively, if your current boiler is suddenly malfunctioning, or is just in need up a careful, professional tune-up, our highly trained experts are able to give your boiler the repair or maintenance care it needs so that you can stay toasty warm. For comprehensive boiler services in Alexandria, you can rely on us to provide total support, even on the same day that you call in.
Contact us now at (703) 454-8898 to ask us any questions you may have about boiler services for your home.
Boiler Installations & Replacements You Can Count On
Getting a boiler installed inside your house is a huge investment. These kinds of heating systems are quite powerful, and they offer the extra benefit of evenly heating your home in rapid time. This is a great advantage for residents of Virginia, since the midwinter evenings, as well as crisp autumn and early spring mornings, can be quite chilly.
Whether you are a new homeowner in Alexandria equipping your house with its first boiler, or whether you have simply decided that your old boiler needs to be replaced, we are here to offer our knowledge and expertise. Choosing a boiler is not simply about finding a reliable, long-lasting brand, even though this is an important factor. Our specialists always take into account the size of your home and the number of rooms that need to be heated, as well as the unique layout of your property. This way, we can make sure that your new boiler maximizes both the amount of energy you save, as well as your complete and utter comfort.
Boiler Repair Services When You Need Them Most
It is never a good sign when your boiler is having difficulties getting started or seems to have difficulties in producing enough heat. The moment that you notice your boiler is having issues you should contact our technicians for rapid repairs before these minor problems turn into major complications.
It is especially important to look out for warning signs such as:
Odd clanking, grinding, hissing, or banging sounds coming from the boiler.
Unpleasant burning, smoking, or metallic smells emerging from the boiler.
Sudden spikes in your monthly energy bills.
The boiler appears to be leaking.
Your boiler does not heat your home effectively.
Why You Should Depend on Professional Support
Boilers are very effective at smoothly providing even heat for your entire home. However, it is important to remember that these powerful pieces of equipment are not only complex to install and maintain, but they can also be dangerous if someone tries to operate them without professional training. Never jeopardize the safety of yourself or your family by attempting to install, repair, or replace a boiler on your own, but trust our careful team at A Action Home Services to do the work for you.
Call us today at (703) 454-8898 or contact us online to get a completely free estimate for any boiler services in Alexandria.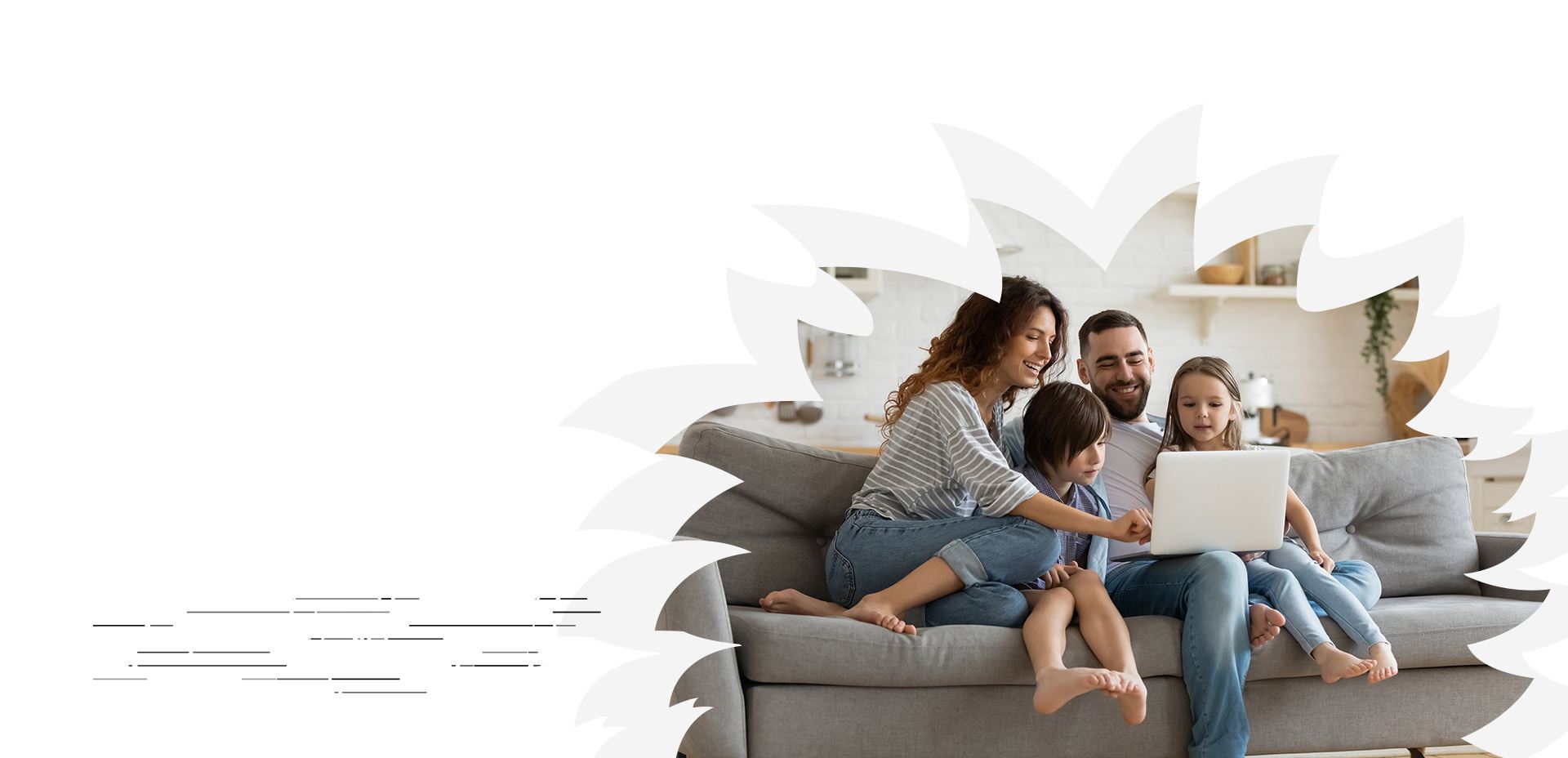 We believe you should know what to expect when hiring us.
"Very Professional! Very Prompt! Reasonable Pricing!"

We definitely will be utilizing this company again.

- Rita M.

"Wouldn't use anyone else!"

Top-flight professionals, great guys.

- Robert A.

"I would definitely use them again!"

Dave did a great job...

- Chris T.

"I highly recommend A Action!"

A Action was able to deliver same-day, professional service!

- Michael T.

"A Action has consistently exceeded my expectations!"

I would highly recommend them.

- Chris B.

"Totally satisfied!"

The experienced and knowledgeable technician solved the problem quickly.

- Richard J.

"He did a great job and always is courteous, professional and friendly."

I would definitely recommend your services to family and friends!

- Dixie M.

"Very pleased with my experience with A Action!"

The technician was professional, efficient, and pleasant.

- Sally G.
We Value What's Important
We believe you should know what to expect when hiring us.
100% Satisfaction

At A Action Home Services, we stand behind our work, and if you are ever unhappy, we will do everything we can to make it right.

Upfront Pricing

No more surprises or unexpected costs! With us, you will always know the price of the job before we get started.

Always Prepared

Our trucks are warehouses on wheels and allow us to complete almost every job on the same day.